Neato D3 Connected [2800 sqft]
TRADE IN ROBOT
HOW IT WORKS
Select brand of your robotic cleaner that want to trade-in at option menu.
Add to cart and make payment.
We'll arrange our logistic partner to collect the robot that want to be trade-in.
Your brand new Robot will be send once we received your trade-in robot.
TERMS & CONDITIONS
Valid for purchase thru Mationz Technology only.
Only brand listed at option are eligible for trade-in
We accept robotic cleaner for trade-in at any condition (even unusable).
Address for pickup trade-in robot must be same with shipping address of the brand new Neato.
Order will be cancel and the refund is subject to our website refund policy if we didn't receive trade-in robotic cleaner or trade in robot's brand is not as per selected in the option menu.
DO IT OFFLINE - Reqeust for home demo by filling up this form
World No.1 consecutively from 2012 to 2016 listed by CNET,
Top Ten Review, Digital Trends, etc
Pick up and trap dust, dead skin cell, micro-organism, hair, pet fur, lizard drops and lint on the floor to help reduce allergen in the living space
Square front and edge cleaning brush to clean edges and corners better
The only robot vacuum brand that uses laser scanning Active Mapping System
Why Buy From Corvan's Authorized Reseller (Sole distributor in Malaysia)
Instant Service by Official Malaysia Distributor
Duty & Tax Paid
Full Local Service Facility, all parts & accessories available
Official version with Malaysia standard plug & adapter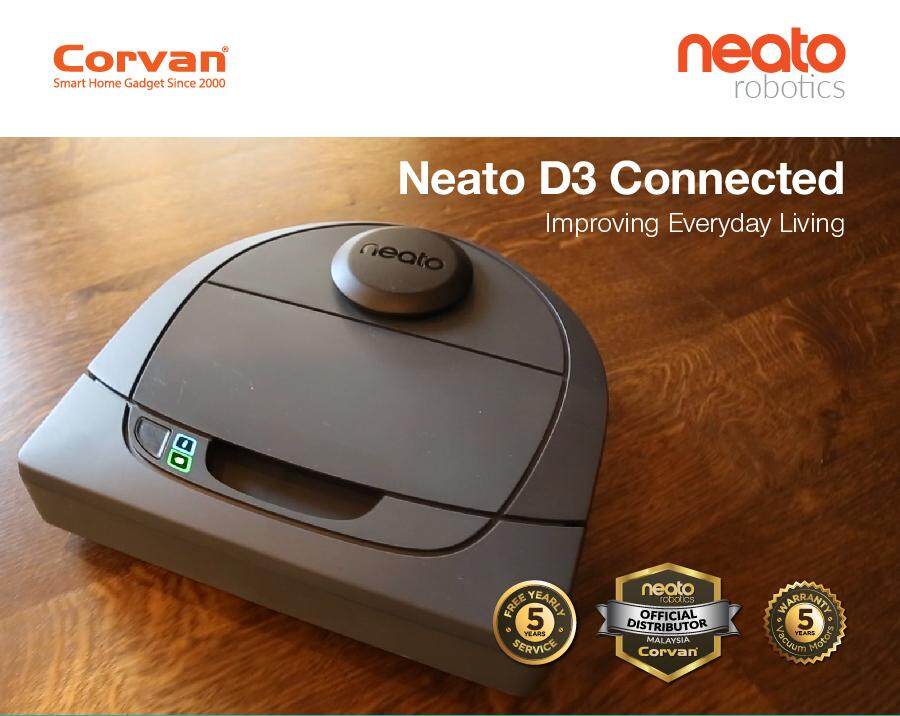 Neato D3 Connected robotic vacuum cleaner is perfect for your everyday cleaning with the strong suction. Neato app provides on-the-go scheduling and other command features.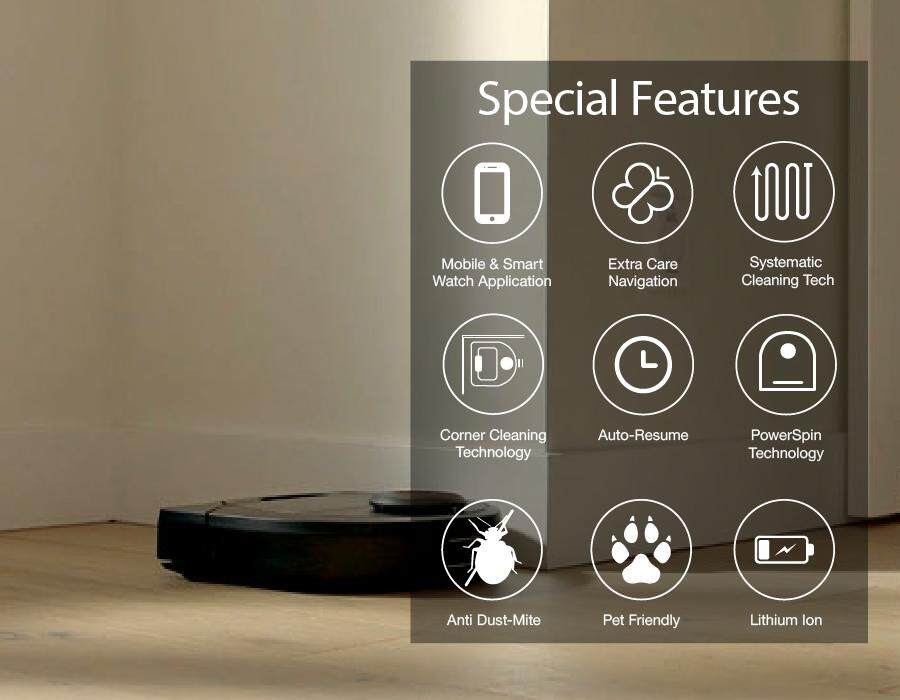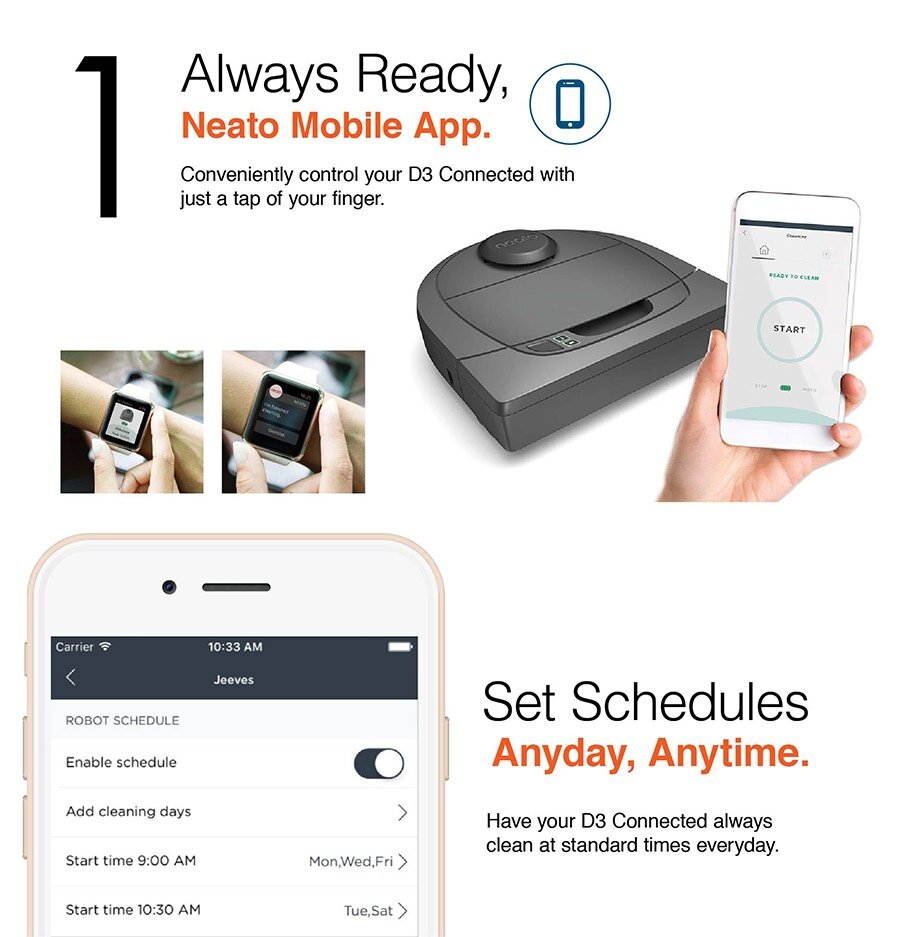 Protect your precious furniture and objects with Extra Care Navigation. Turn on the function in your app and your robot vacuum will vacuum your floors while making sure the robot doesn't get as close to delicate furniture / object and avoids tight spaces so the robot does not get stuck.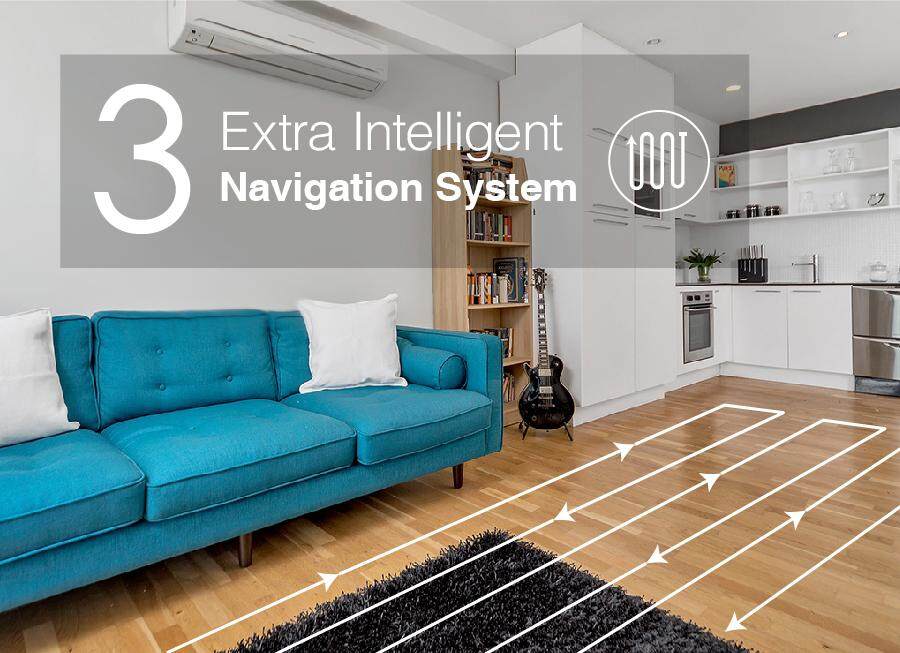 Save time and energy to clean systematically with Neato's LaserSmart™ Technology. Your robotic vacuum cleaner will scan your floors and plan the most efficient path before each clean.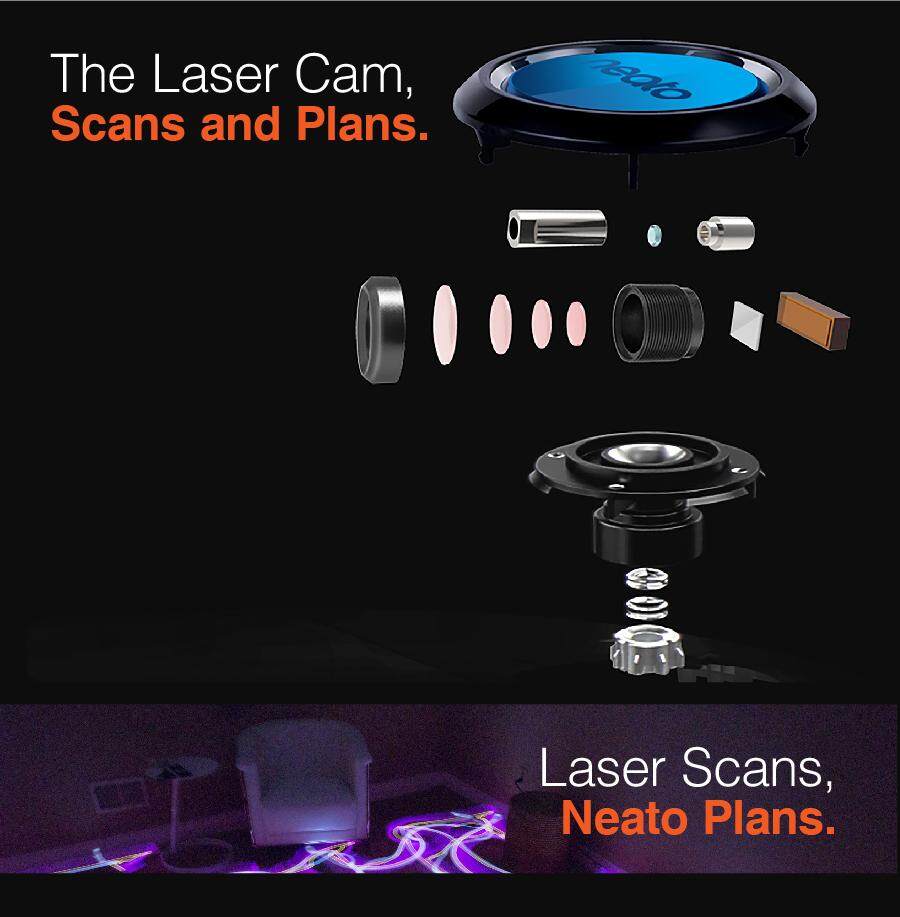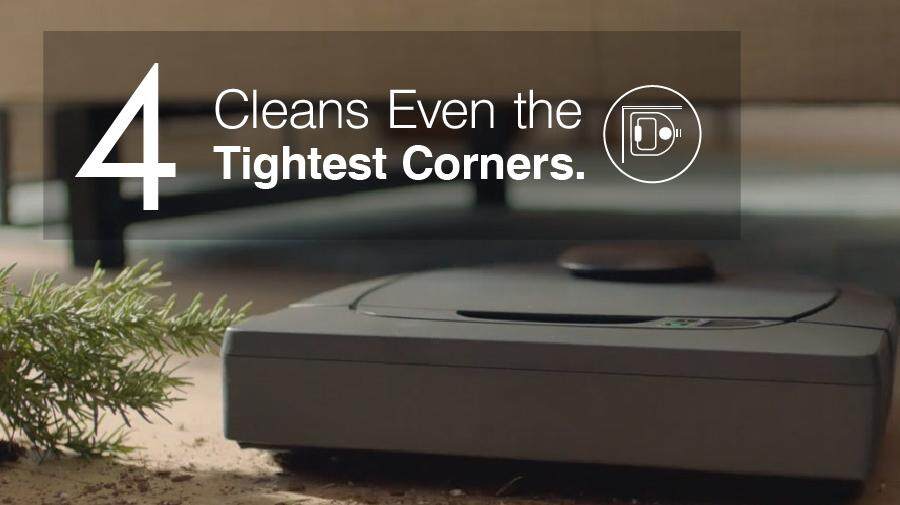 With its unique D-shaped design, the D3 Connected can easily clean corners. With the extra-long brush, the robot vacuum cleans approximately 14mm from the walls.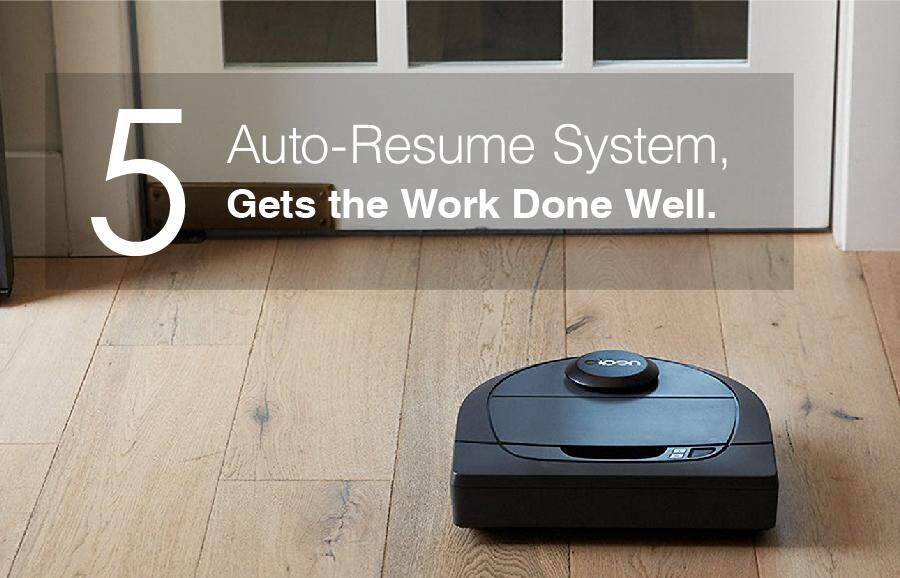 Robot vacuum will return to the charging base independently when low in battery and pick up where it left off right after it recharges.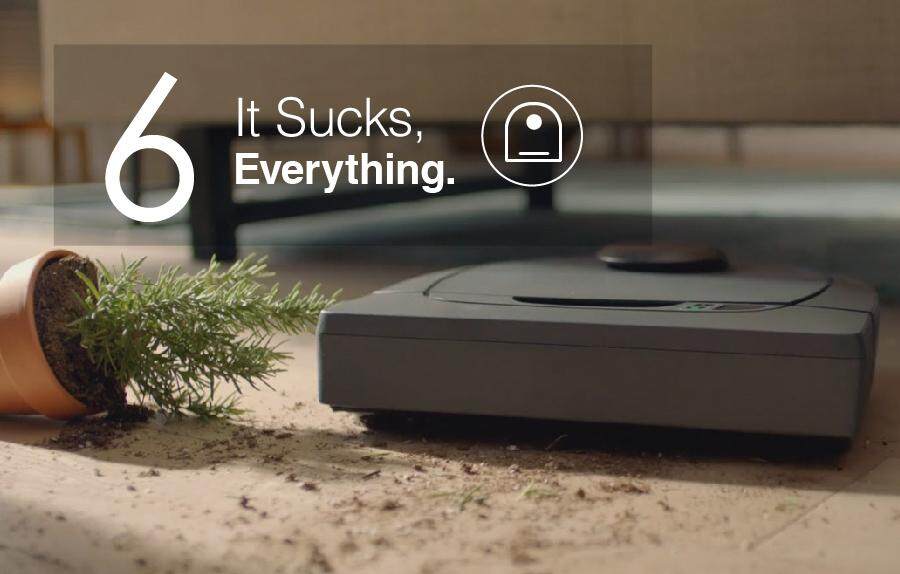 Effectively picks up dust, crumbs, lizard droppings, dead skin cells, cockroaches, and other dead insects on the floor. The best part is, with the strongest suction among most robotic vacuum cleaners, hair and pet fur gets sucks into the dirt bin rather than tangled up on the brush.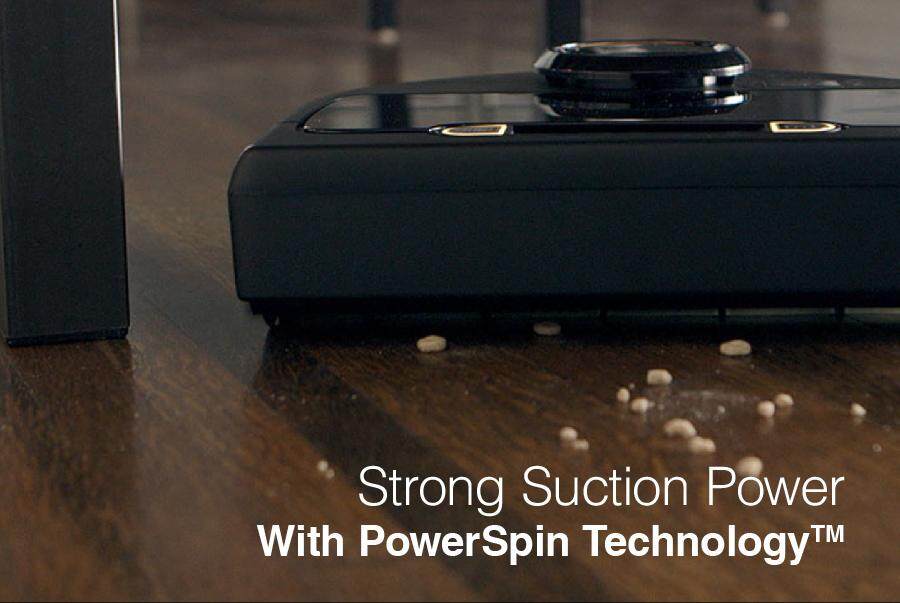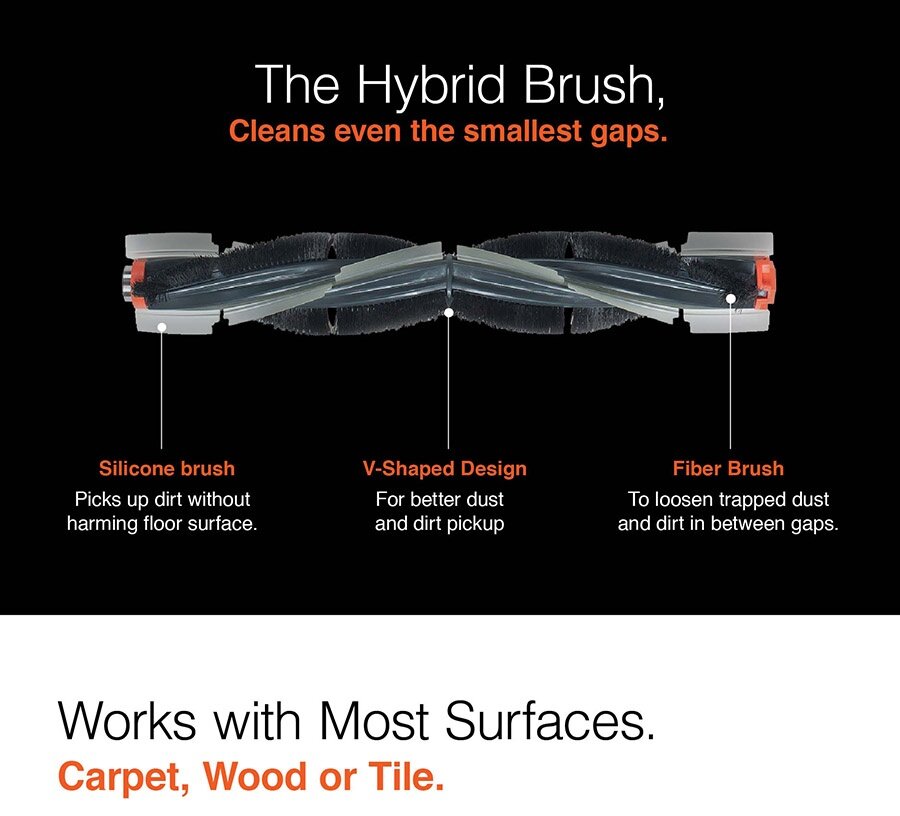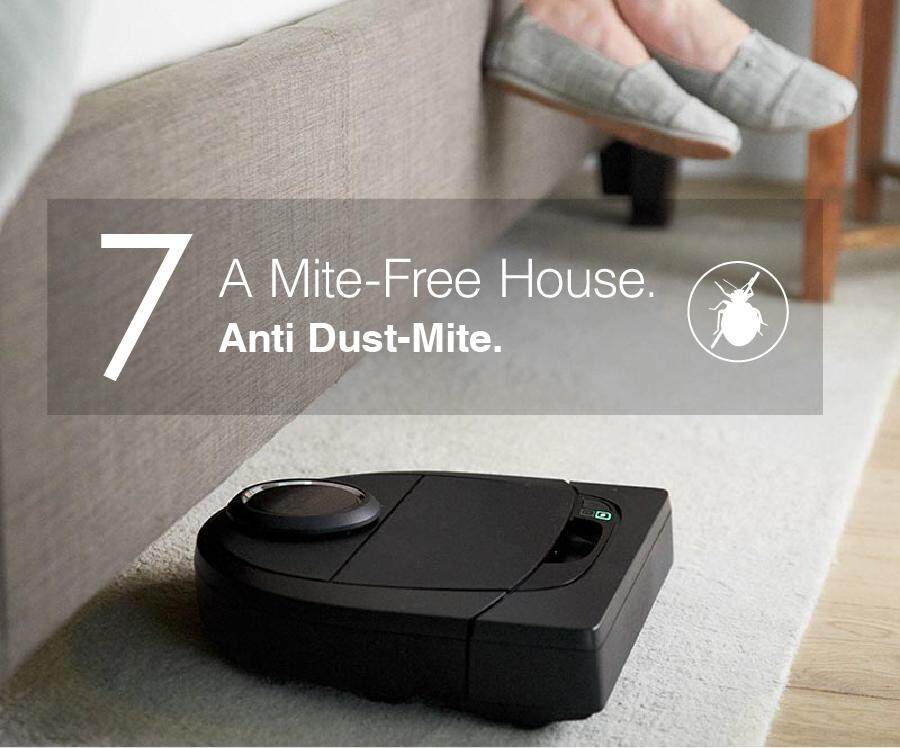 With the combination of the hybrid brush and powerful vacuum suction, dust mites living in carpets do not stand a chance.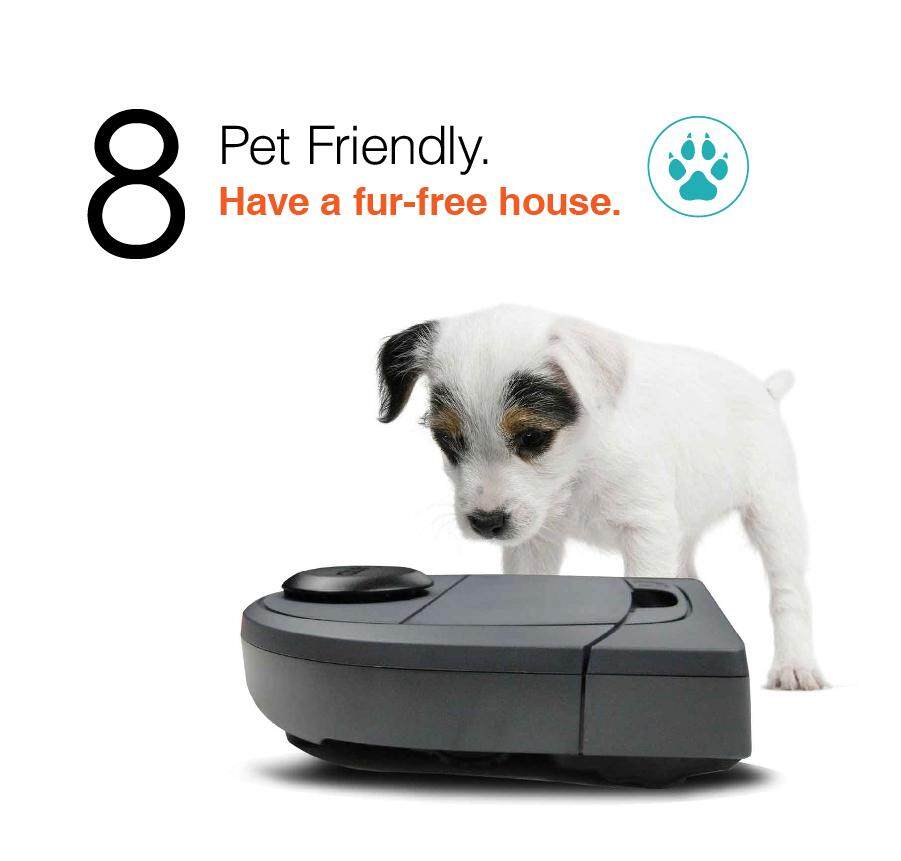 Let your pet roam the house without worrying about the fur it sheds or the mess. Hairs and fur will be kept in the dirt bin.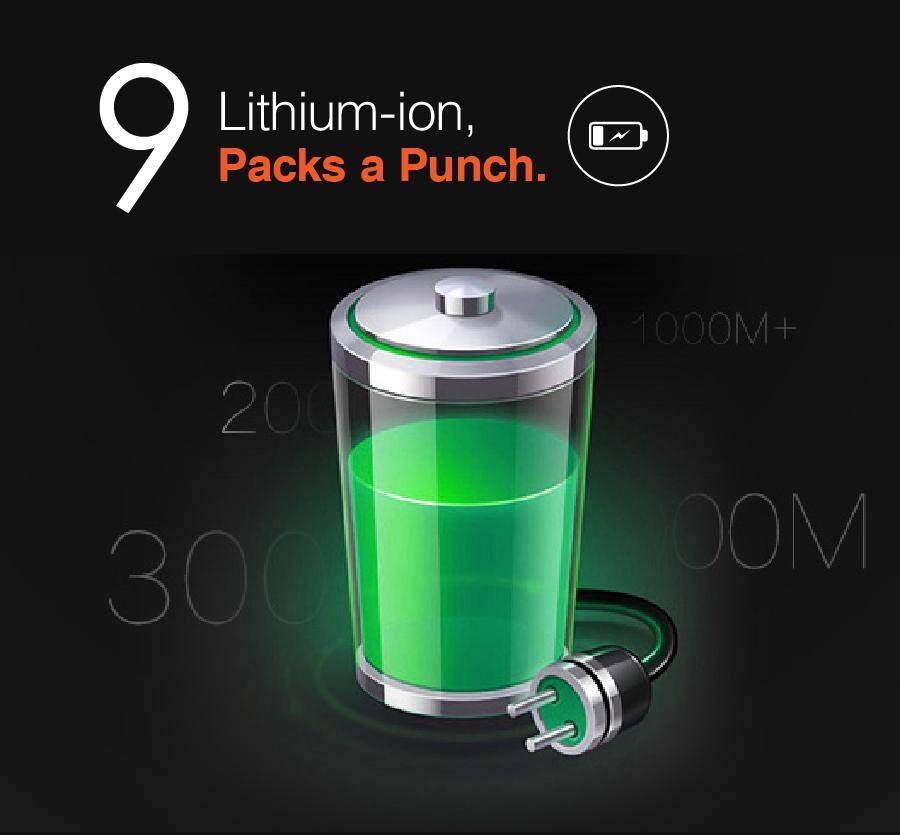 The D3 Connected uses a rechargeable lithium-ion battery for a longer lasting use.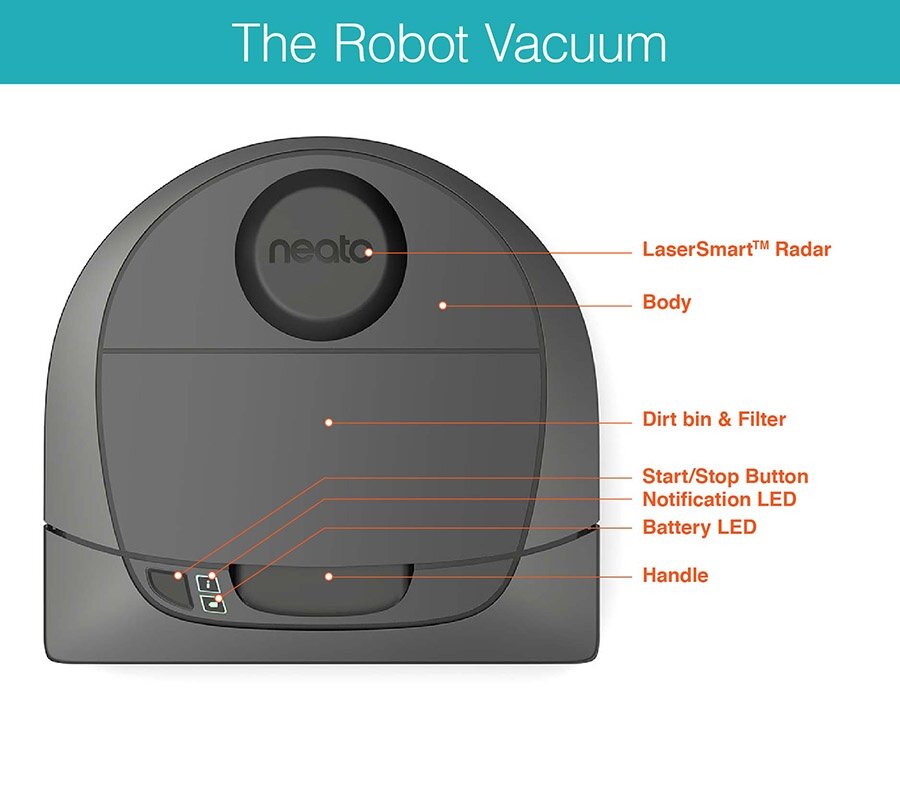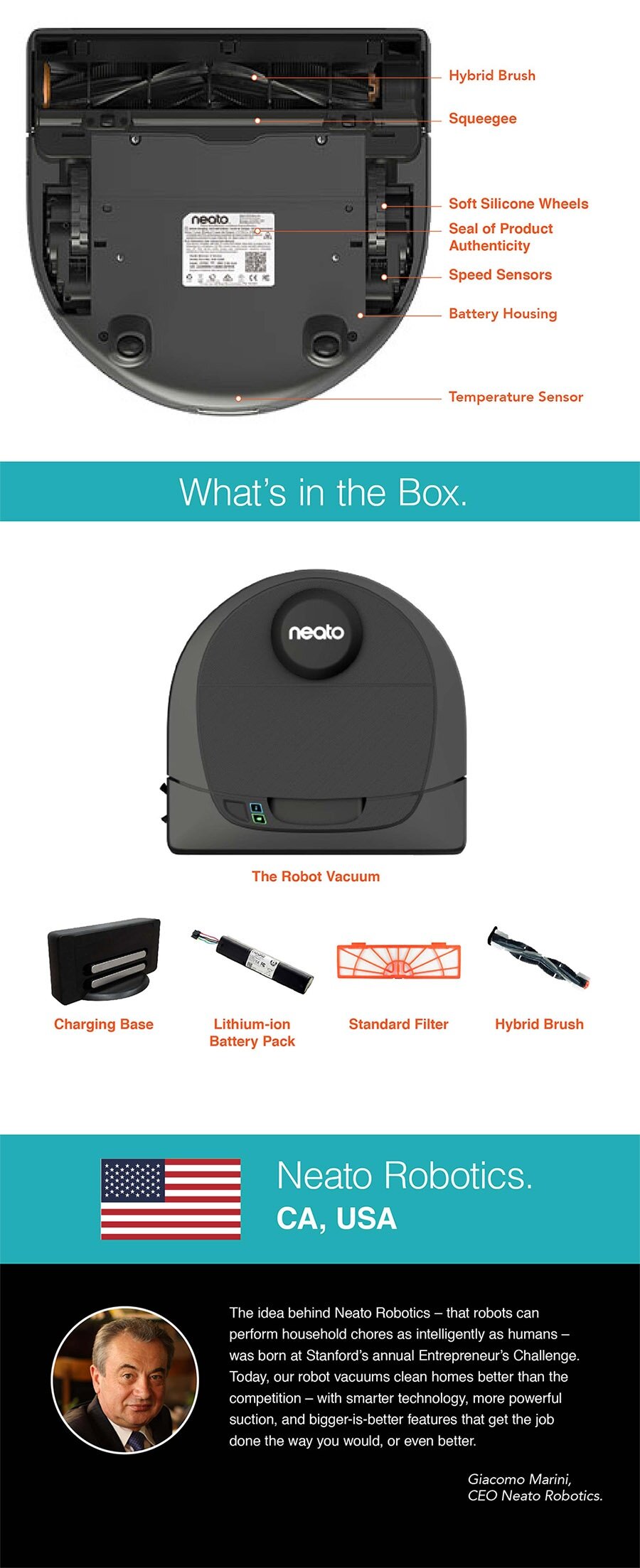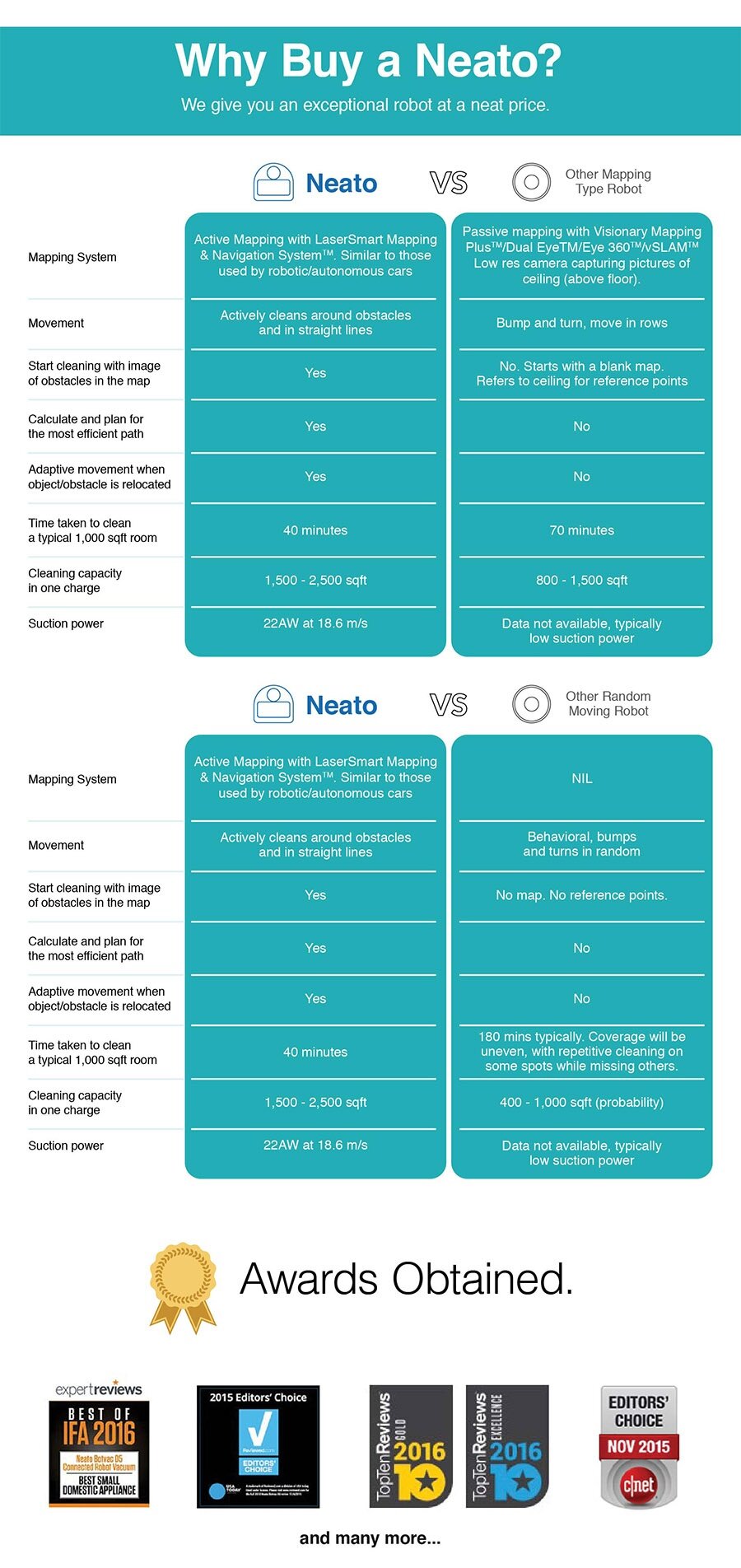 Corvan is the first officially appointed country distributor for Neato Robotics, Inc. in February 2012 due to our strong commitment to bring long term benefits to consumers in Malaysia. Our proven track record of success and emphasis on providing worry-free after sales support as a pioneer in robotic vacuum cleaner since 2007 is in line with what Neato brand stands for.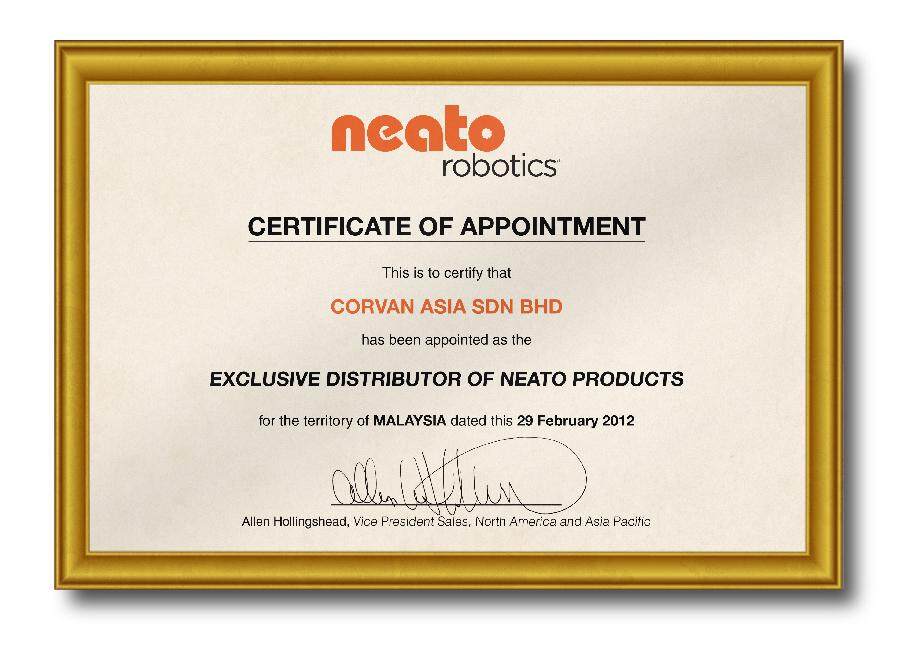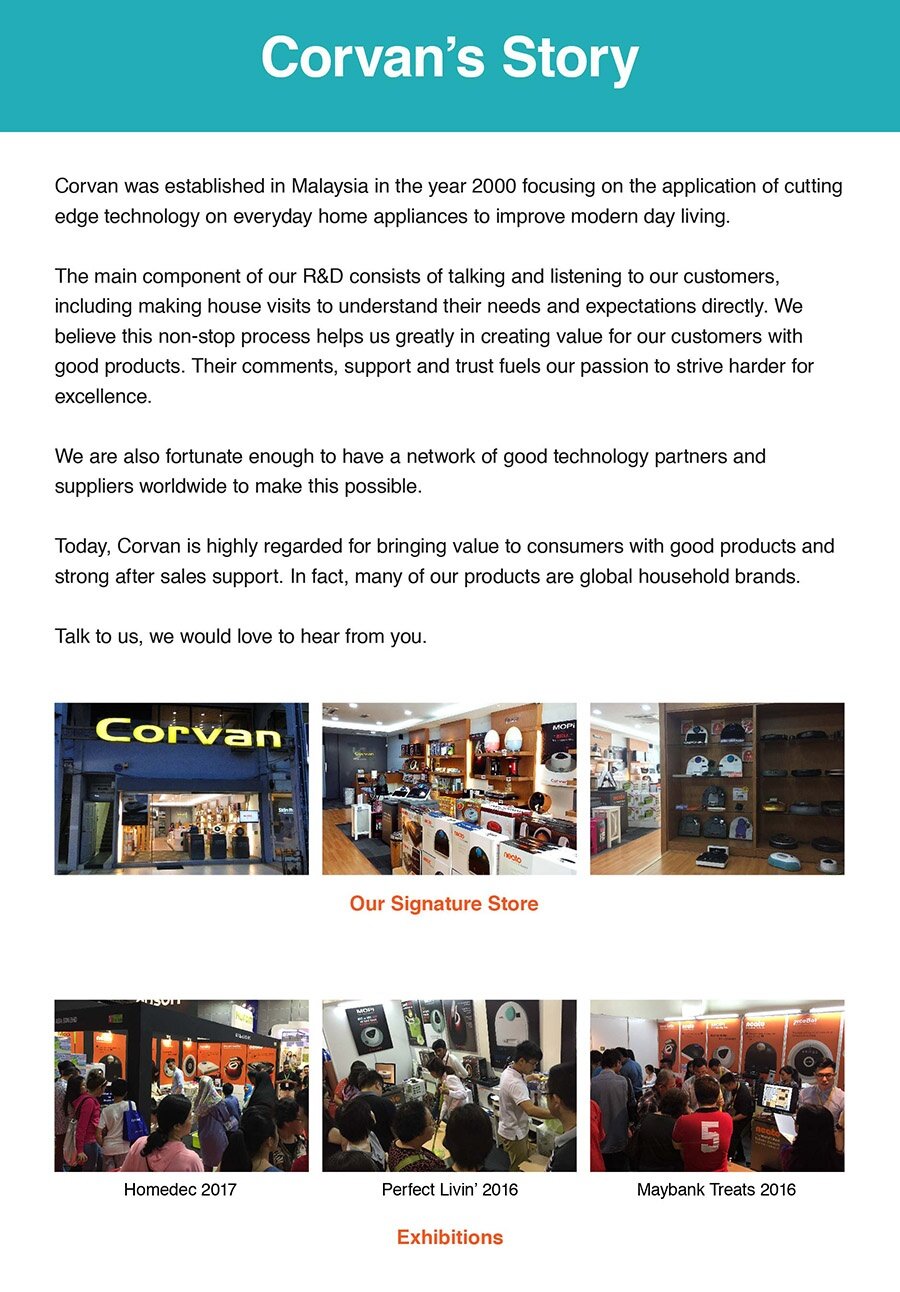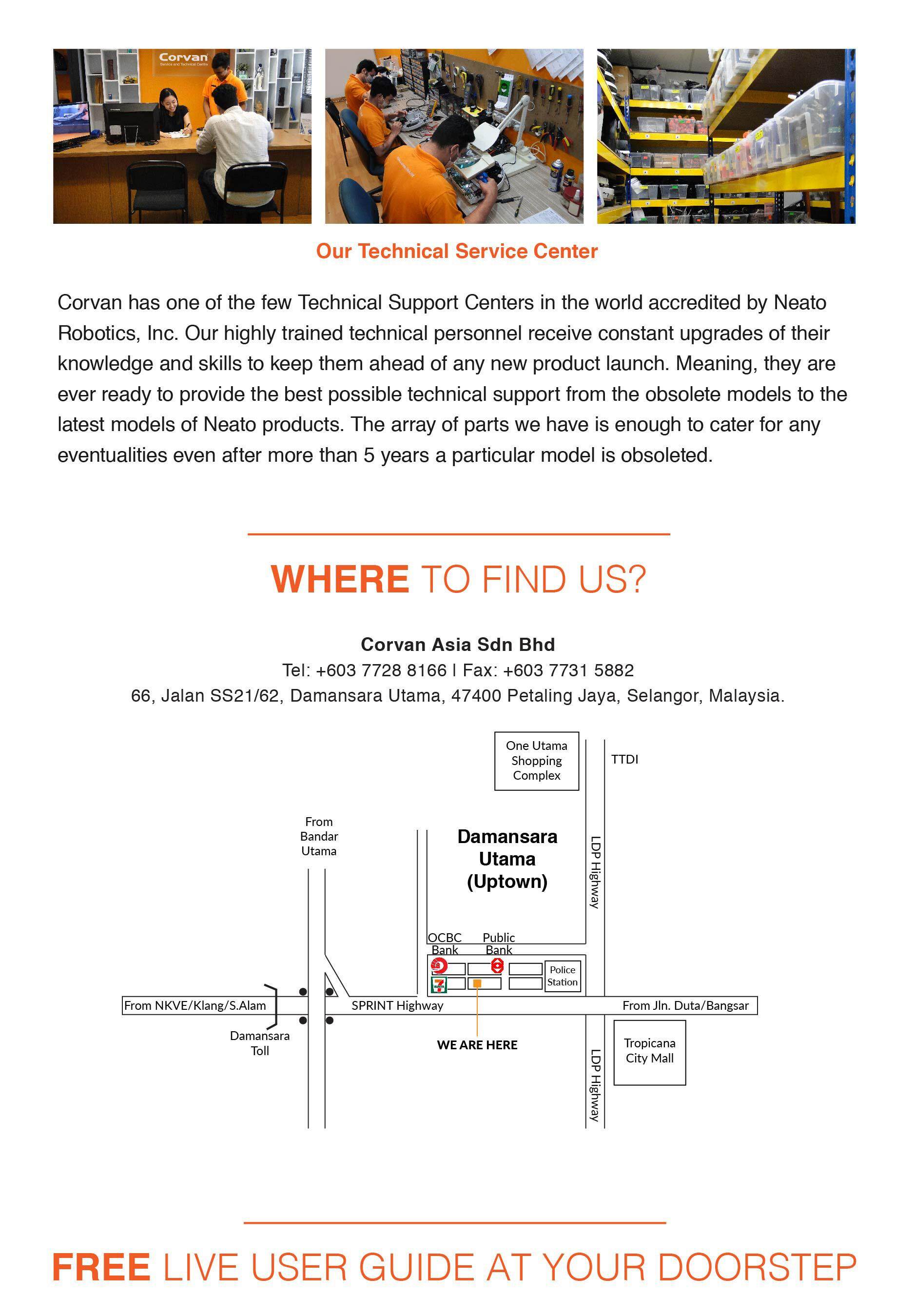 Warranty Terms
Robot
1 Year Limited
Battery
6 Month Limited
WHERE TO CLAIM WARRANTY
SERVICE CENTER (For Neato Robotic Only)
CORVAN ASIA SDN BHD
A-3-9 Block Allamanda, 10 Boulevard,
Lebuhraya Sprint, PJU6A, 47400
Petaling Jaya, Selangor
+603-7728-8166
OR